I thought I will make a different post this time. Lately I have been playing around with photo editing. Something I never did before. So this time I will show you some of my results of my wildlife pictures shot during my trips in Africa.
Vervet Monkey
The Vervet Monkey, shot in Tarangiri National Park, Tanzania. During our lunch those monkeys were quite sneaky to steal people's lunch. If you didn't pay attention for one second you could be guaranteed that your lunch was stolen by one of those monkeys. I run after one monkey to grab my friend's lunch back from him.
Lioness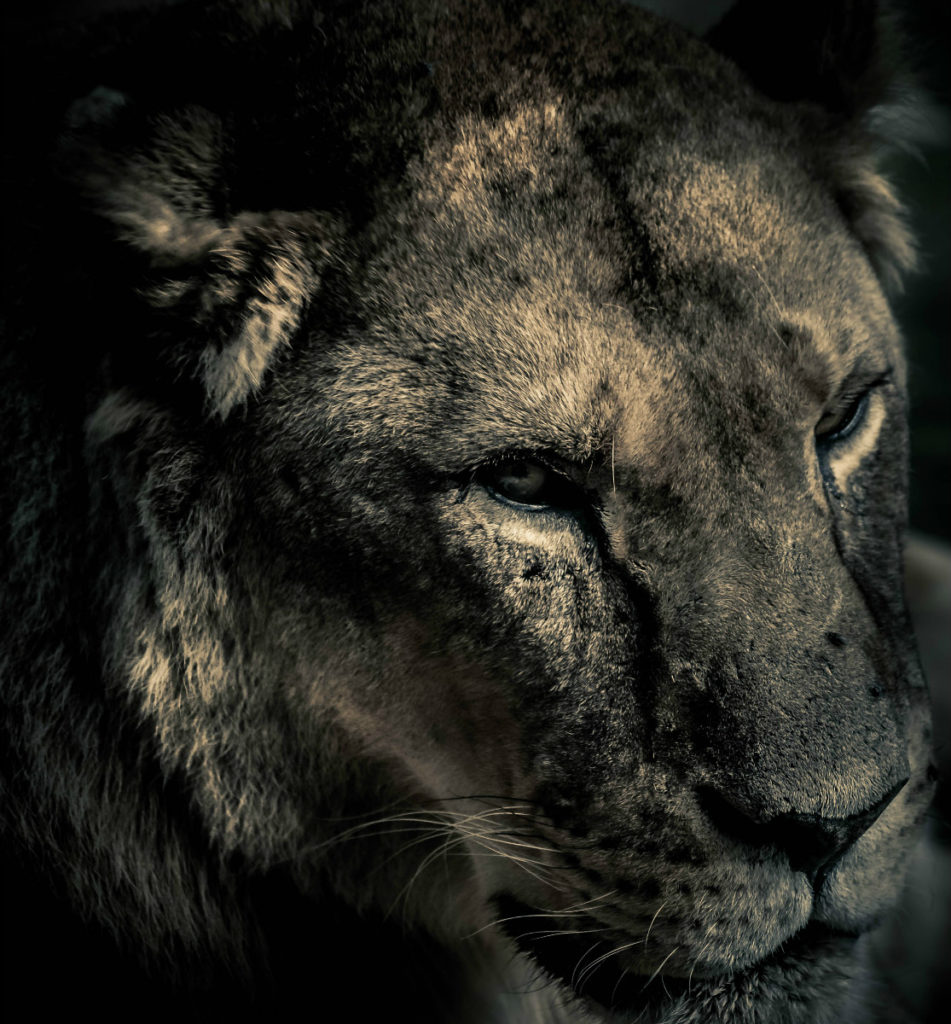 The lioness, shot at Murchison Falls National Park in Uganda. She was perfectly relaxed and enjoying her moment after she just finished eating her prey.
Hamadryas Baboon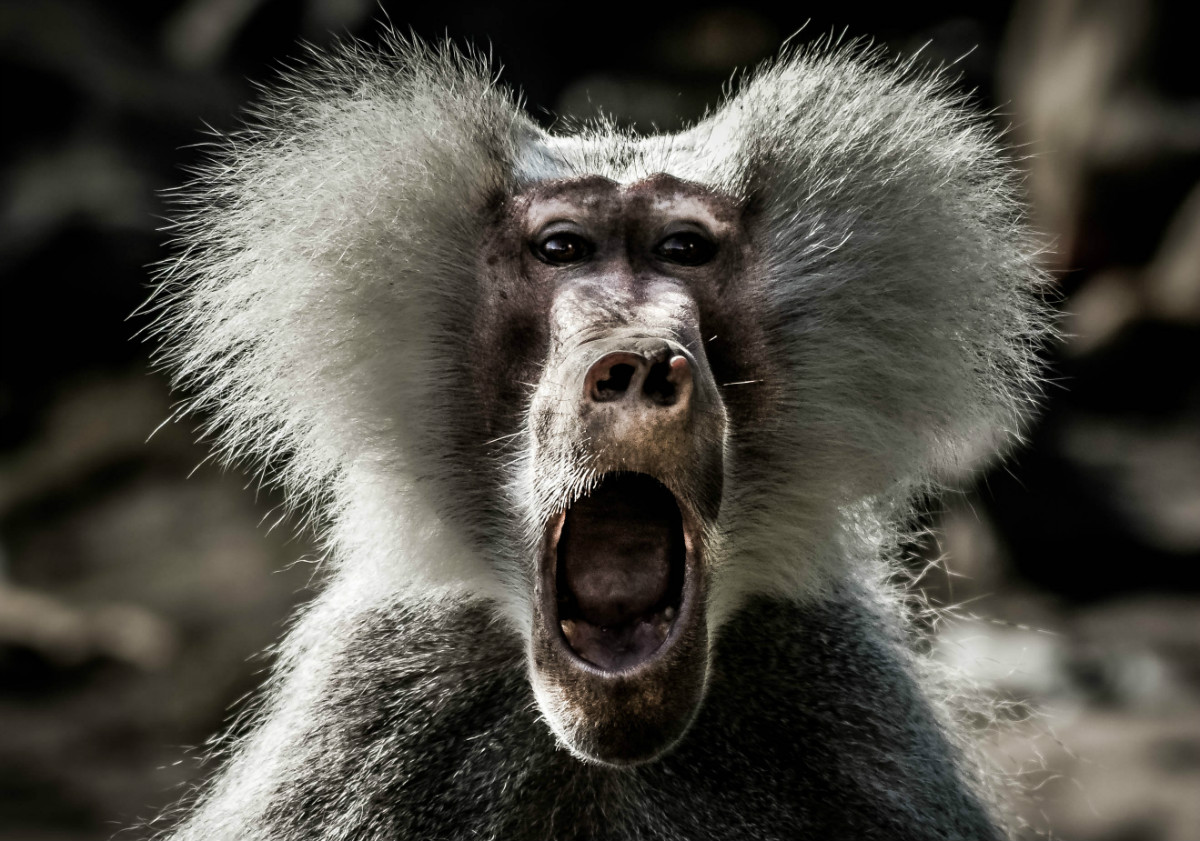 Also shot at Murchison Falls, Uganda. Before you reach the river full with hippopotamus there is an area where does lovely baboons are living. It is quite common that they are playing around on the road.
Alpaca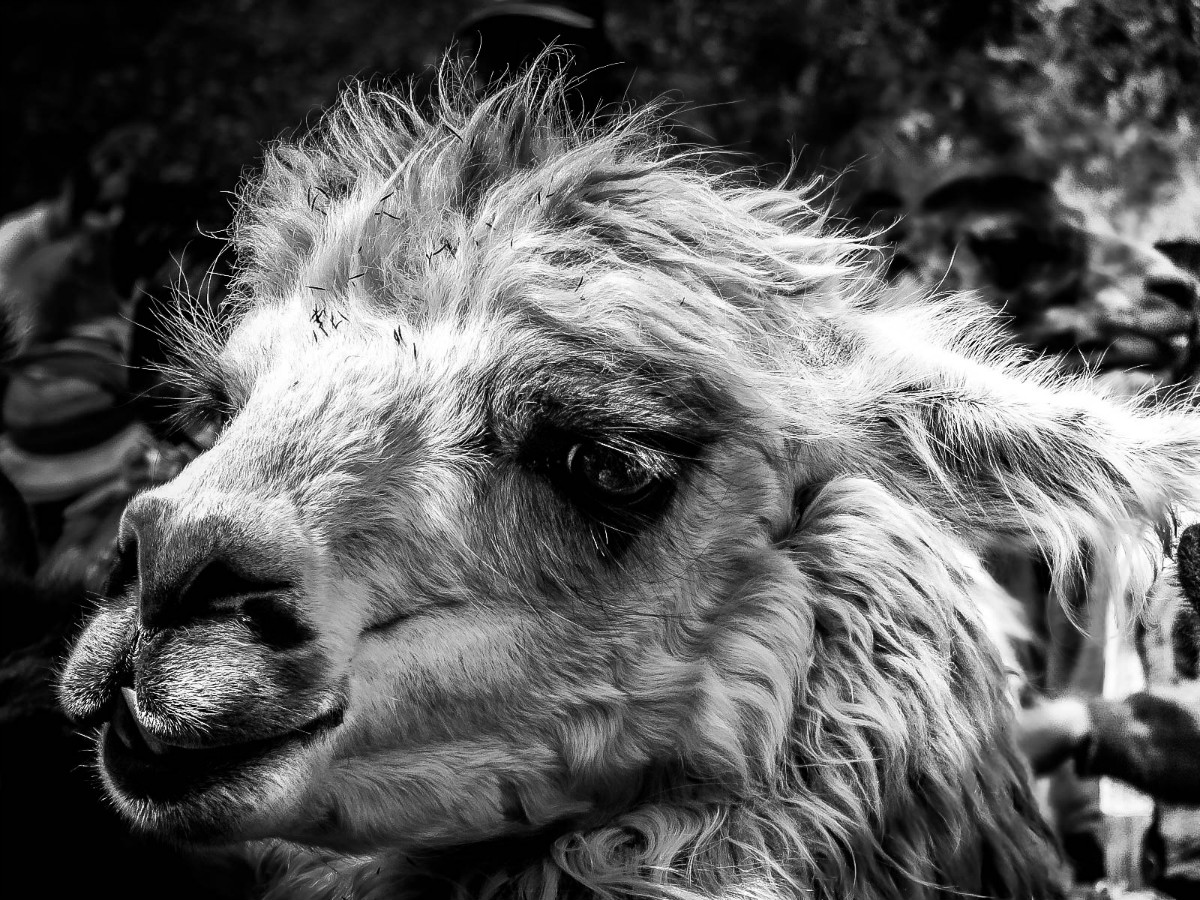 At Patacancha, Peru, we were very lucky to participate in a potato harvest ceremony of an aboriginal mountain village. During this ritual alpacas or lamas will take the potatoes down from the mountain. To make sure that the potatoes are secured on the back of the alpaca, a living human fence is standing in a circle around the alpaca. To make sure they will not escape.
I was one of the persons that was part of the living fence. Unluckily this alpaca on the pictures spit on my face to show his unhappy mood.
Ring-tailed Lemur
Okay, it is a bit cheating, this one is shot in a Zoo (Apenheul), in the Netherlands. Unfortunately there are not that many ring-tailed lemur living in the wild anymore. They only live in South-West Madagascar and I would love to go there once and give you a picture of one living in the wild.
Chameleon
A chameleon in Ghana. Unfortunately this chameleon didn't survive the photo shoot. I was so happy that at PCC the community I was living I saw this chameleon. It passed by and with the security guard we were admiring his beauty. He turned from brown to green. Unfortunately one of the disabled children killed the chameleon by jumping on it. It's a pity that people in Ghanaian are raised in this way, because I am pretty sure a local person would have done the same.
Chow Chow (Bonus)
Okay this one is a bonus. A chow chow is not a wild animal, but this is the dog of my sister. They love this picture that I edited for them, so here is a bonus shot.
I hope you guys also like this kind of posts. If I get some positive feedback I will make sure I will show more of my travel pictures in this way.
Comments