This is definitely a must do train journey in India. When you are in India try to do this fabulous journey. The Toy Train from Ooty to Mettupalayam. A magnificent journey through the mountainous area in Tamil Nadu. The track is 46 km long, passes over 250 bridges and trough 16 tunnels and last for 3 and half hours.
Be prepared when you take this train journey. There are not a lot of foreigners who will do this train journey but that doesn't mean the train journey will be quite. When I reached the station in Ooty to buy the tickets for the train there were a lot of Indian tourists. And be prepared to be asked to go on a picture with some. Also something to take into account, the train departures once per day so don't miss it.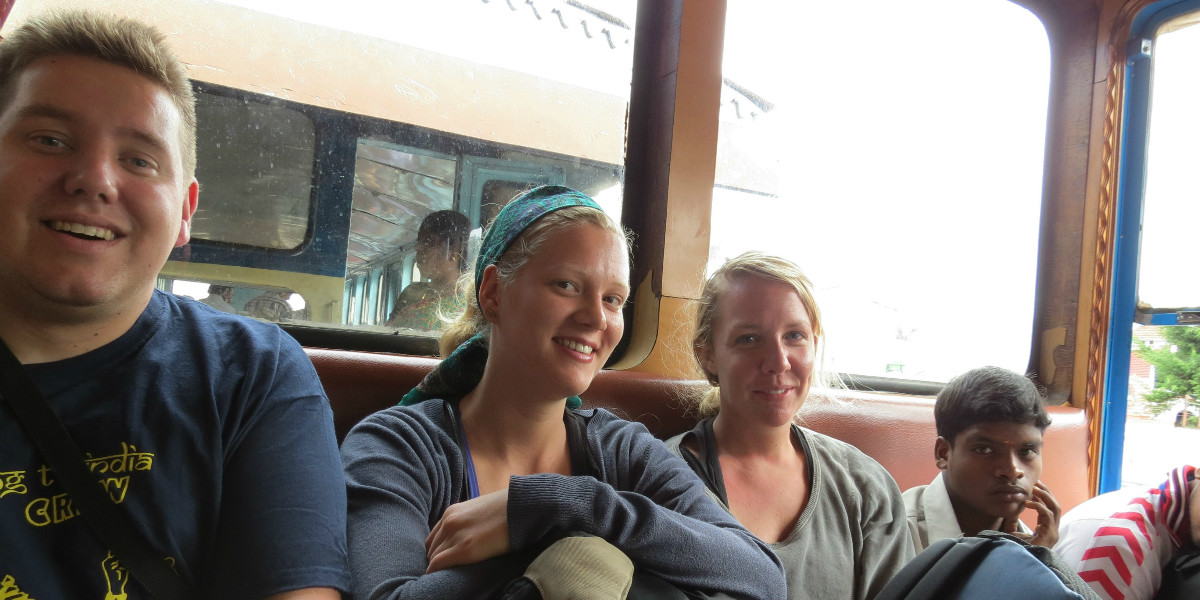 The Journey
The train cabinet is quite small but cozy. So if you are on your own be prepared to share it with someone else. Luckily my cousin and I shared it with a Swedish and a Finnish girl that we met on the train station before.
At the moment the whistle goes the engine of the train starts working. There is steam everywhere and the train starts moving through the green mountain area. You will see falls, pass through tunnels and half way there will be a stop at a very small station where new water is added to the steam locomotive. At this station there are also several brutal monkeys. They are lovely to photograph but they are fast and sneaky enough to steal your food if you are not careful enough.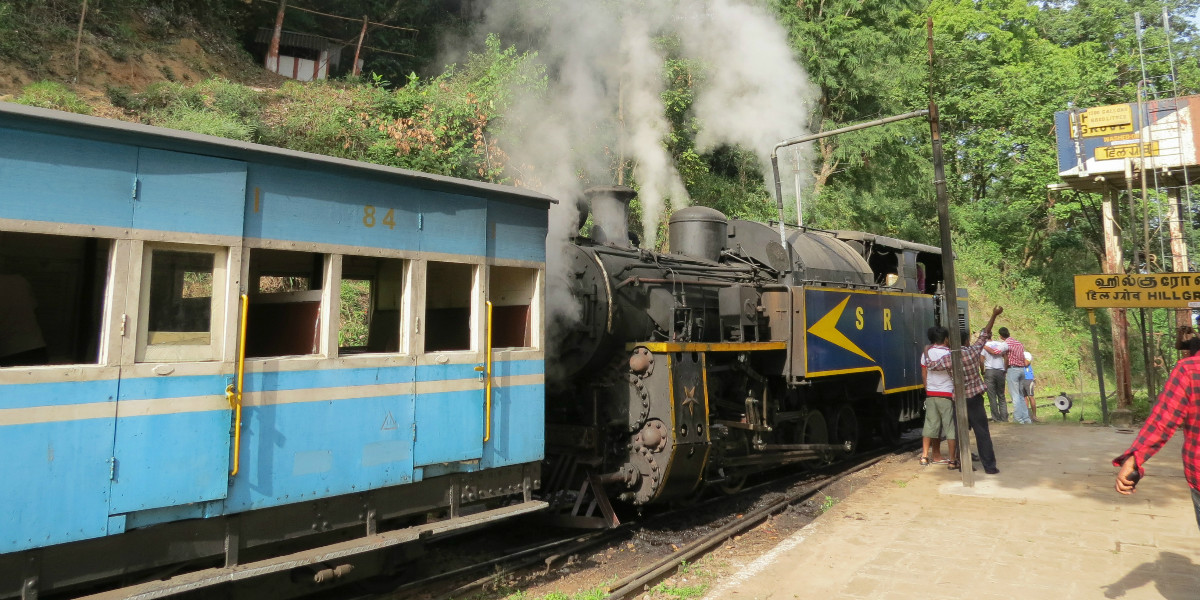 The train will end in Mettupalayam. From here you can take a bus to Coimbatore. Not really a special city. A city famous for it's industry. However this is a central hub where you can continue your journey. One last tip, if you decide to take a night bus, just as me. Make sure your driver will put you off the bus at the right stop. Not that you will end up 220 km too far.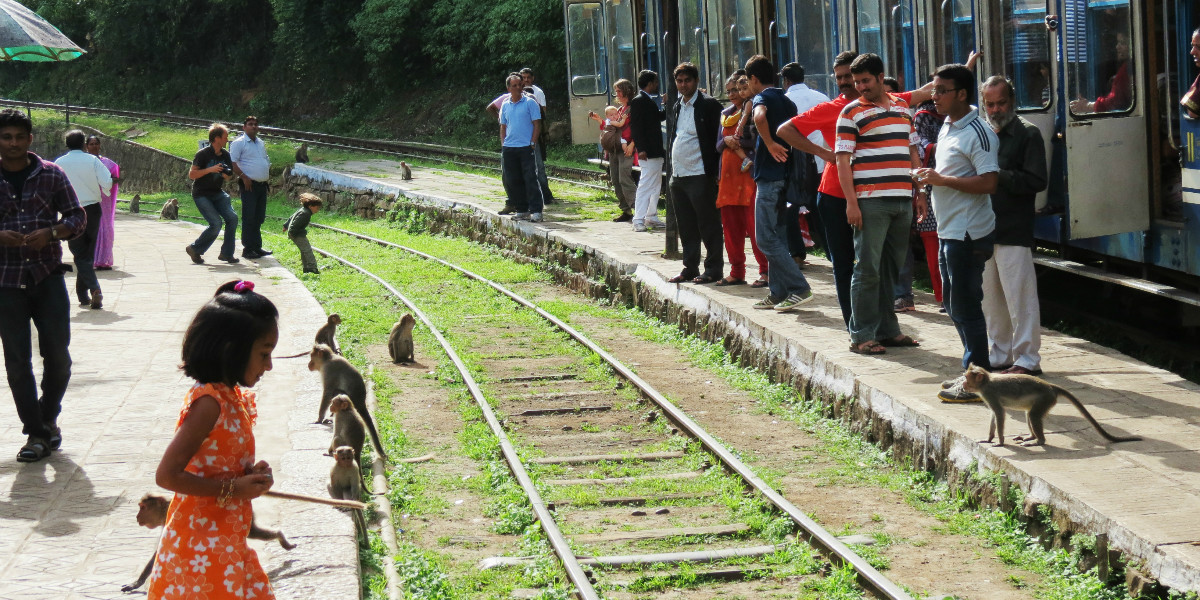 Comments